Hi, I am Markus
Content Creator, FullStack Software Developer, Photographer and more
Phew, you do quite a lot! 😳
Yes, I think doing the exact same thing for 40 hours every week would become very boring pretty fast. Fortunately I have the posibillity to do many different things and to get creative in various ways.
What I do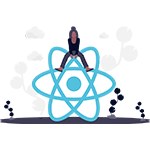 Frontend
TypeScript, Javascript, React, Redux, D3.js, HTML5, CSS3, SASS, LESS
Backend
Node, TypeScript, JavaScript, Nest.js, TYPO3, WordPress, PHP, Express.js, MySQL, MariaDB, Docker, Git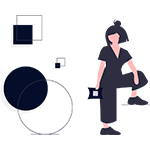 Design/UI/UX
Corporate Design, Logo Design, Wireframing, Prototyping, Motion Design, Motion Graphics
Data Science
Data Visualization, Interactive Information Visualization, D3.js
Content Creation
TikTok, YouTube, Instagram, Twitter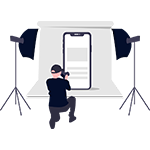 Photo-/Videography
Eventphotography, Weddingphotography, Portraitphotography, Imagevideo
Dont trust me…
… trust my customers!
"Markus accompanied us in our whole Rebranding Process and helped us develop an entirely new Corporate Identity.
From Logo Design up to the Relaunch of our website he assisted us with his creativity and technical knowledge!"
Aimee
Chairwoman of the Sahakom e.V.