TRANSFORM YOUR TEXTS INTO
Easy-to-use and customizable solution directly in Premiere Pro, without any knowledge of After Effects.
Just import the 20 MOGRT files and get started!
19,99 €Add to basket
"The set includes a nice selection of versatile text animations, which are also customizable. I really found something for every project here. I'm very satisfied and can highly recommend the set!"
💡 Simplicity meets efficiency
Not an After Effects pro? No problem! Our preset pack lets you create stunning text animations right inside Premiere Pro. It couldn't be simpler or more efficient. You'll be amazed at how quickly you can achieve professional results – without any knowledge of After Effects.
Of course, we also supply the original After Effects file for the professionals. So if you want to adjust even finer details, you have full flexibility!
🚀 Import & Get started
Say hello to our handy MOGRT files!
These little helpers allow you to import and use the presets in Premiere Pro in no time at all. You'll be surprised how easy it is to bring your texts to life – just import and go.
🎨 Design individually
Individuality is king, isn't it? Our preset pack gives you the freedom to customize your text animations to your liking. Change fonts, spacing and more to add a personal touch to your projects. Let your creativity run free – the result will inspire you.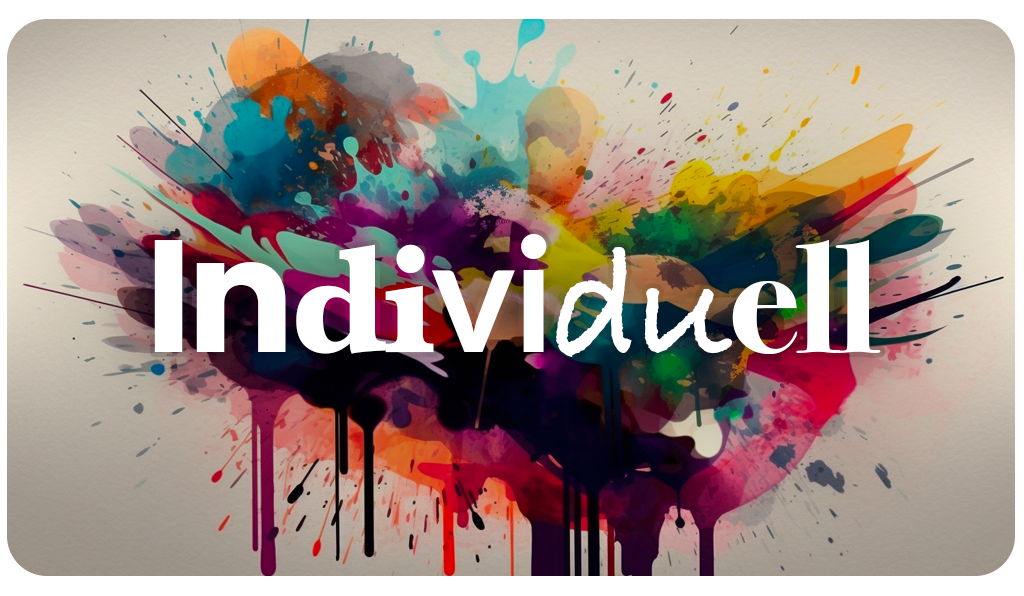 💰 High Quality for an affordable price
Want a quality preset pack without spending a fortune? Then you are exactly right with us! Our offering is cheaper than comparable alternatives on the market without sacrificing quality. Save money and rather invest it in other cool projects.
FAQ ⁉️
Do I need Adobe After Effects for this?
No! You can import the included MOGRT files directly into Premiere PRO and use them as animations in the Essential Graphics window!
I bought the pack, how do I get the files now?
You should be shown a download link immediately after purchase and receive another one by email. Alternatively, you can also log in at the top of the menu via Animation > Login for customers and access the download under "Downloads".
I want to make very fine adjustments that are not possible with MOGRT. Is that possible?
Of course! We include the original After Effects file, so if you want to make really fine adjustments, this gives you full flexibility!
What version of Premiere Pro do the MOGRT files work with?
The MOGRT files work with all versions of Adobe Premiere Pro that support the Essential Graphics window, i.e. everything from the Creative Cloud onwards!
What version of After Effects does the file work with?
The After Effects file was created with Adobe After Effects Version 23.6 and is not downward compatible! What you should also note: The file was created in the English After Effects version. In other languages, the expressions are slightly different, so you may have to adapt the expressions to the language yourself.
Convinced? 🤔
19,99 €Add to basket